Welcome to Wanaka Signs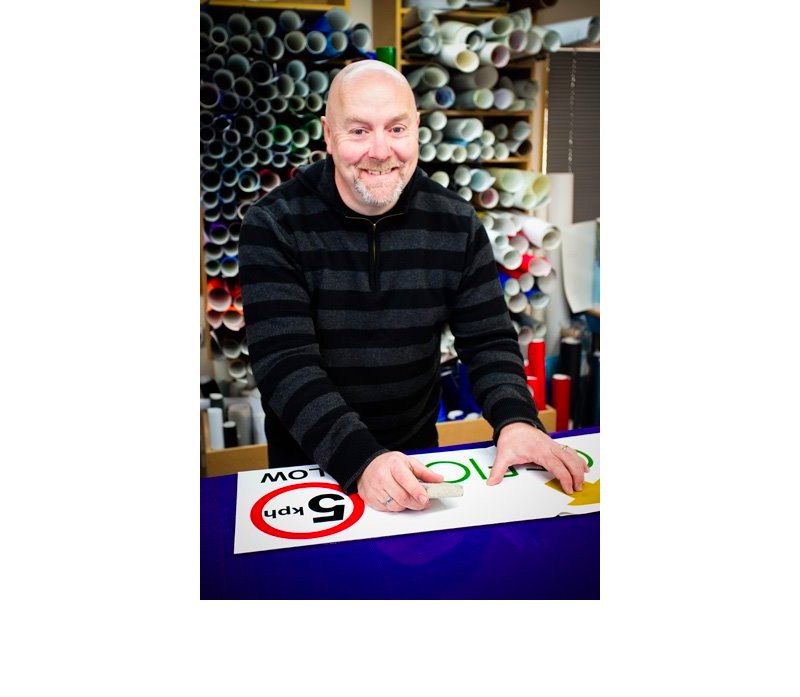 Wanaka Signs is a locally owned, professional signwriting business, operating in Wanaka since the year 2000. With a wealth of experience in signage design and production, we pride ourselves in providing high impact design, quality workmanship and superb customer service.
Wanaka Signs comprises a professional and skilled team, passionate about your signage. Our sign writers are highly experienced in two and three-dimensional design and our goal in life is to maximise the visual impact of your brand. We like to focus on the details too, so your project is finished to the highest standard.
With a degree in Industrial Design and a background in plastics manufacturing and recycling, Sean has worked extensively in materials' usage and 3-D construction. Wanaka Signs' owner since 2007, Sean's background in design has provided him with finely tuned problem solving skills and, whether dealing with signage code regulations or 3-D sign construction, he will take your project from consent stage to completion with minimum fuss.
Duncan saw the light in 2016, leaving the North Island for Central Otago and joining the Wanaka Signs' team. Duncan's ambition since he was a sprat was to be a signwriter, and he's done just that since 1991. You name it, he's wrapped it, from the big jets to the little rubber duckies that race down the Clutha… We're very fortunate to have him on the team at Wanaka Signs.
Our home base is Wanaka, but we do pop up the West Coast and down south occasionally, to those hard to reach places. So wherever you are, give us a shout, we look forward to the opportunity to help your business GET VISIBLE with the right signs for you.